NEW ONLINE DUCKS TEAM STORE!
LIMITED TIME ONLY!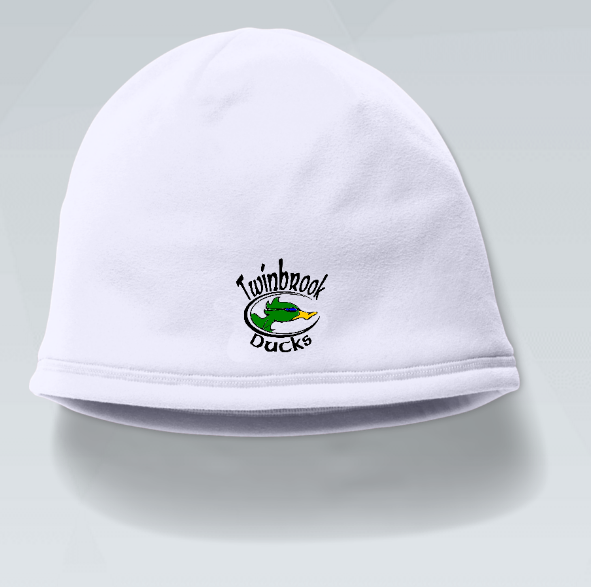 Thanks to Brie Anderson, the Ducks now have an online store where you can order all sorts of sports accessories and clothing with the Twinbrook Ducks logo. Looking for that perfect cap or t-shirt to show your Duck loyalty? Check out the Duck store!
IMPORTANT!!
The Duck store will only be open through the end of the month! This is an affordable way for us to bring some swag to the team and at the same time bringing some money back to the pool. When you buy items at the store, a portion of the proceeds go back to the team. Any extra funds the team accumulates help us replace aging equipment like lane lines and purchase gear like pace clocks.
So what are you waiting for? Go to the Ducks Swag Shop for some QUACKING good shopping!

Take advantage of new payment options and great deals for new members on our Membership page!