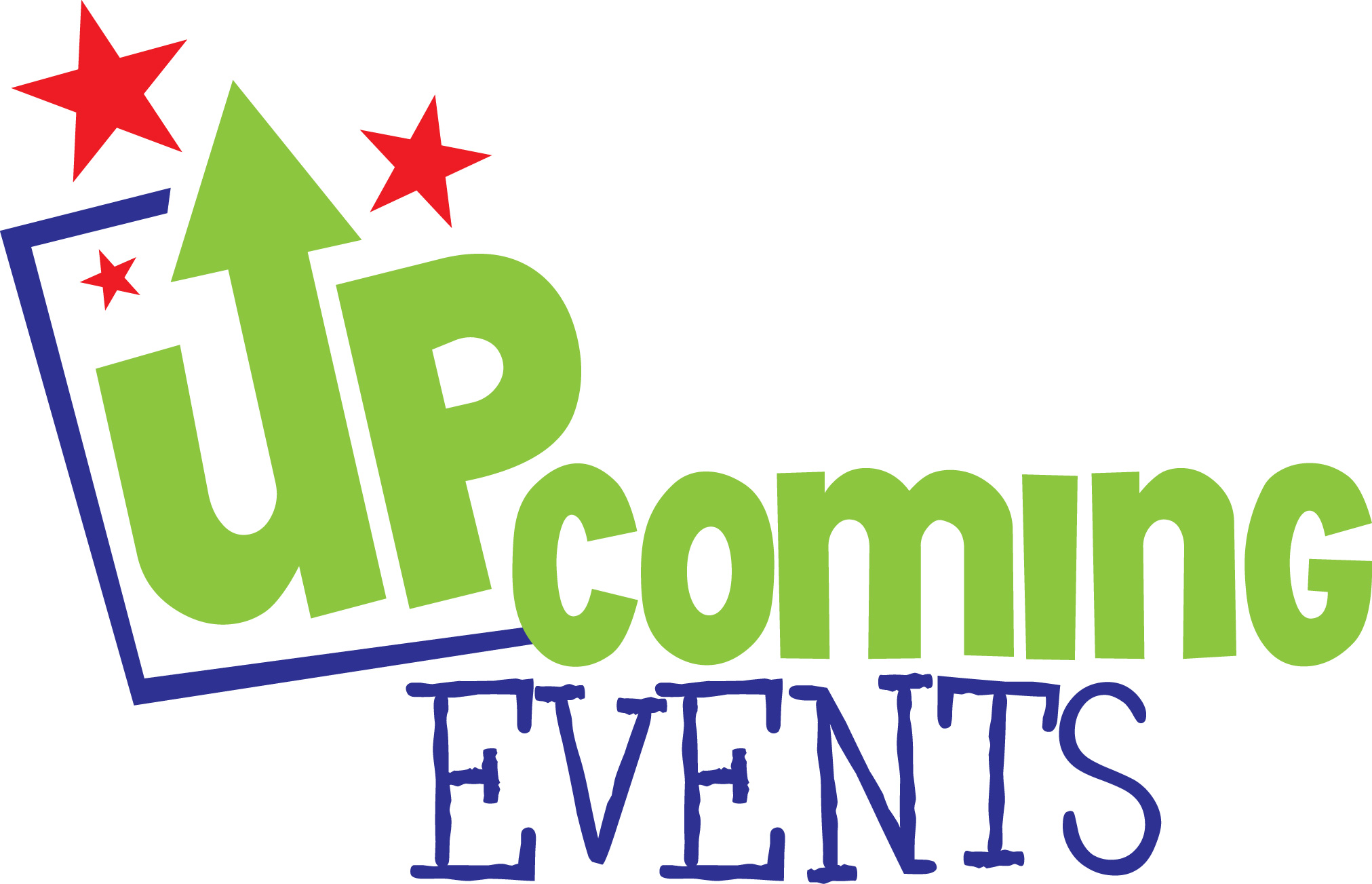 August 1st is National Night Out!
Looking for a fun place to go for National Night Out this year? On August 1st, from 6-9:00 p.m., come down to the Twinbrook Pool and meet your neighbors! Community organizations and neighbors will be at the pool to learn how to maintain a safe community. Friends are encouraged to bring a picnic or enjoy the South Meets East food truck. There will be a moonbounce for the kids! Download a flyer to share with friends and family.
---
August 19th is our Annual Pig Roast
Join us on Saturday, August 19th, is our famous end-of-season event, the Annual Pig Roast. If you haven't had the chance to come to this event yet, you're in for a treat. Whether or not you avail yourself of the actual pig, the fun and feeling of community make it an event not to be missed. Stay tuned for more information!
---
Would you like to start making payments towards 2018 Membership Dues?
TSP is happy to offer the opportunity to spread your payments over the off season. Please complete the attached form if you are interested in getting a head start on paying for next summer.
---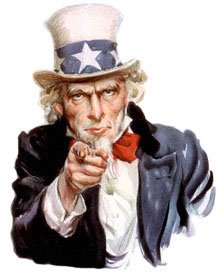 WE NEED YOU!…
…to join the 2018 Board of Directors!
Candidates must be Certificate members in good standing.
DETAILS:
Four directors may be elected annually for one three-year term
Elections will be held from August 1-8
Ballots will be available at the guard shack
Other candidates may run or be written in for the Board using a write-in line on the ballot